Anthony Vargas was shot 13 times on the back of his body Aug. 12, 2018, including two shots to the back of the head, nine shots to his back, and a shot to his forearm from behind.
During a Press Conference on June 13, 2019, Lisa Vargas, Mother of the victim, said, "We have prepared ourselves for this day. But how you can really prepare to know that your son was assassinated? – This is the first time that we're actually getting some kind of information. We did not know where he was shot".
Thirteen shots … How is that physically possible? How is that possible in our country today? This is an execution. This is a murder. And these officers, these deputies, should be charged with murder… To claim that he had a gun — we believe that it was planted by this deputy.

No Justice. No Peace.
– The real facts are coming out. I have more work to do.

Humberto Guizar, Esq.
Watch Full Press Conference Video (Click Here).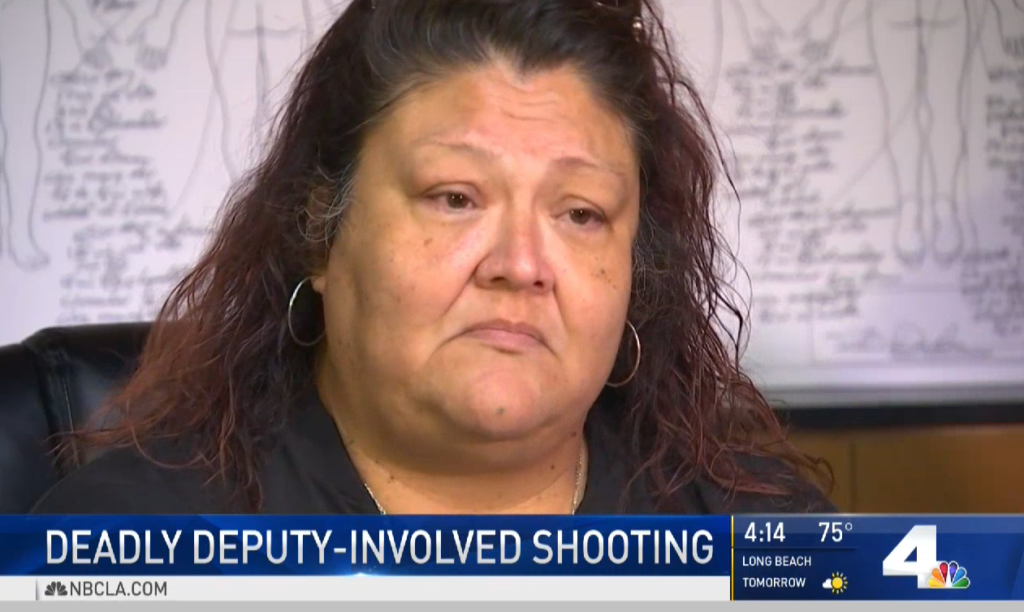 Special Thanks to NBC4 Los Angeles and Jonathan Gonzalez
Blog by Los Angeles Civil Rights Attorney – Humberto Guizar, Esq.