The shooting of Anthony Vargas is one of two lawsuits targeting the Banditos in East L.A. Court documents allege members have matching tattoos of a skeleton holding a smoking gun and that the Banditos ran the station – controlling dispatch and harassing deputies who refused to join.
In a statement, the L.A. County Sheriff's Department declined an interview:
"Once again, we would like to express our condolences to the family of Anthony Vargas. The Los Angeles County Sheriff's Department is aware of the lawsuit filed on his behalf. The facts surrounding this incident have been presented for independent review to the District Attorney's Office. Due to the ongoing investigation, and the pending litigation, we should not comment further at this time. As always, the public safety of all Los Angeles County residents remains our number one priority."
"The number of shots is horrific. It suggests this is a 'Gangland' shooting. And I'll say it without any hesitation. I can't interpret it any other way," Guizar said.
"If I have to fight on the streets with all of you to win justice, I will do that. And I will also take it the courts, and fight for justice there. I will not stop until we all win justice for Anthony Vargas."

No Justice. No Peace.

Humberto Guizar, Esq.
Read Full Article and Watch Full News Report Video (Click Here).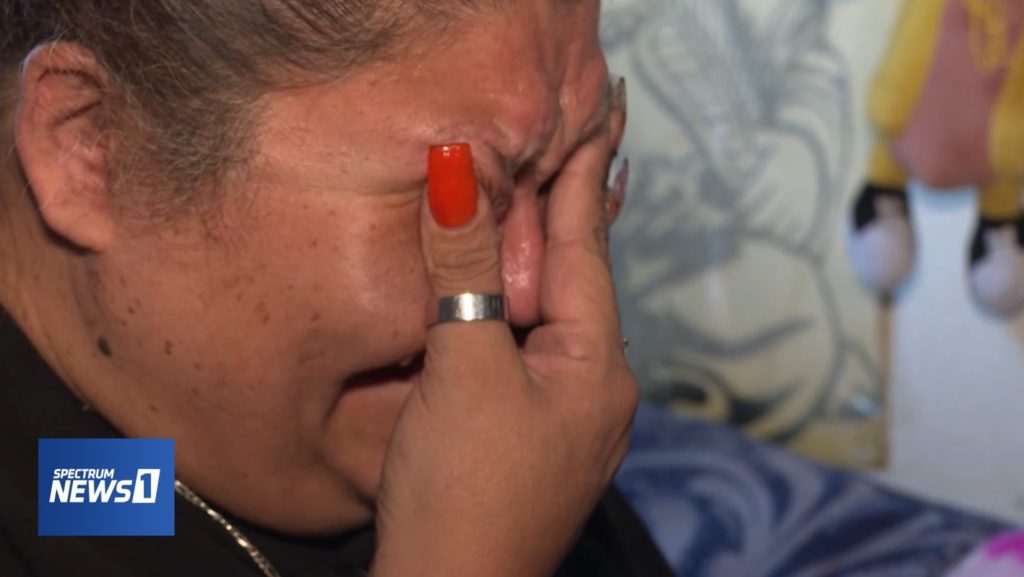 Special Thanks to Spectrum News 1 and Kate Cagle
Blog by Los Angeles Civil Rights Attorney – Humberto Guizar, Esq.