This is another lawsuit my law firm filed against the LA County and the Sheriff deputies that shot Anthony Vargas dead. I am alleging that the ELA Sheriffs station has a culture of allowing deputies to carry on during work as gang members. That this has fostered a culture of criminal activity by deputies that ignore the rights of civilians. No Justice. No Peace.
"It is very suspicious, – He was never known to have a gun. How can we not suspect that they planted a gun on him?"

Humberto Guizar, Esq.
Read Full Los Angeles Times Article (Click Here).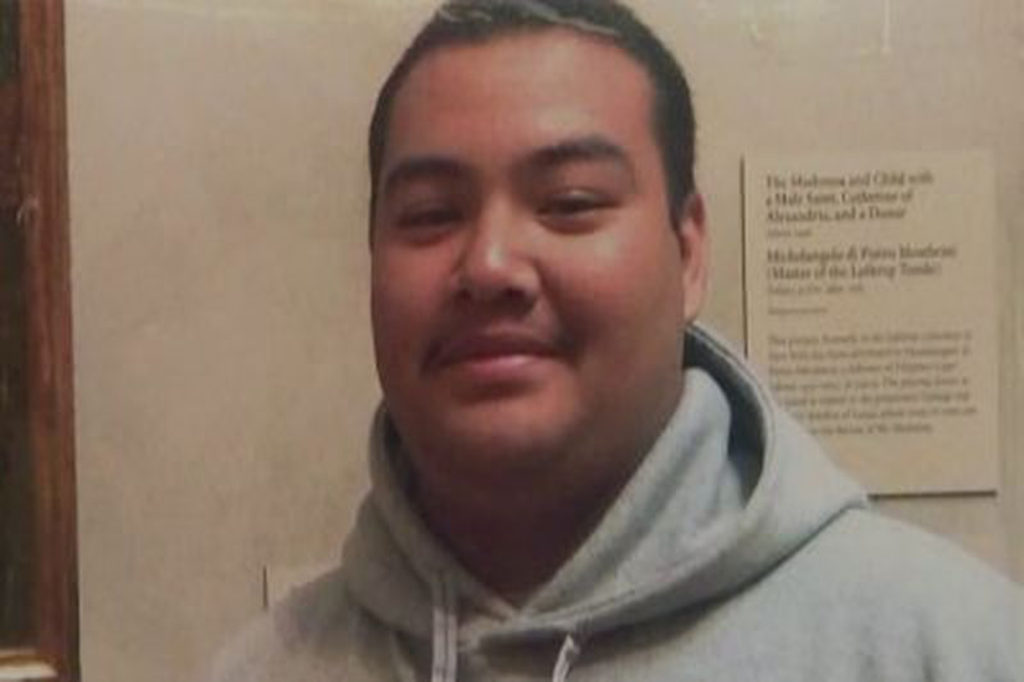 Special Thanks to Los Angeles Times Reporter – Javier Panzar & Centro CSO – Luchando por justicia.
Blog by Los Angeles Civil Rights Attorney – Humberto Guizar, Esq.